Neben den zahlreichen Leuten, die unsere Petition online und auf Papier bereits unterzeichnet haben, unterstützen uns folgende ExpertInnen und Netzwerke:
Ulrich Leth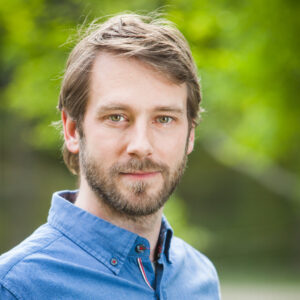 Ulrich (36) lehrt und forscht als Verkehrsplaner an der TU Wien am Institut für Verkehrsplanung und Verkehrstechnik. Er ist gebürtiger Wiener, und aktuell wohnhaft im 2. Bezirk. Als Experte und Alltagsradler setzt er sich für #platzfürwien bei der gleichnamigen Initiaitve ein. Auch die Initiative Montleart unterstützt er mit seinem Wissen im Bereich Verkehrsplanung.
Dr. Kathrin Röderer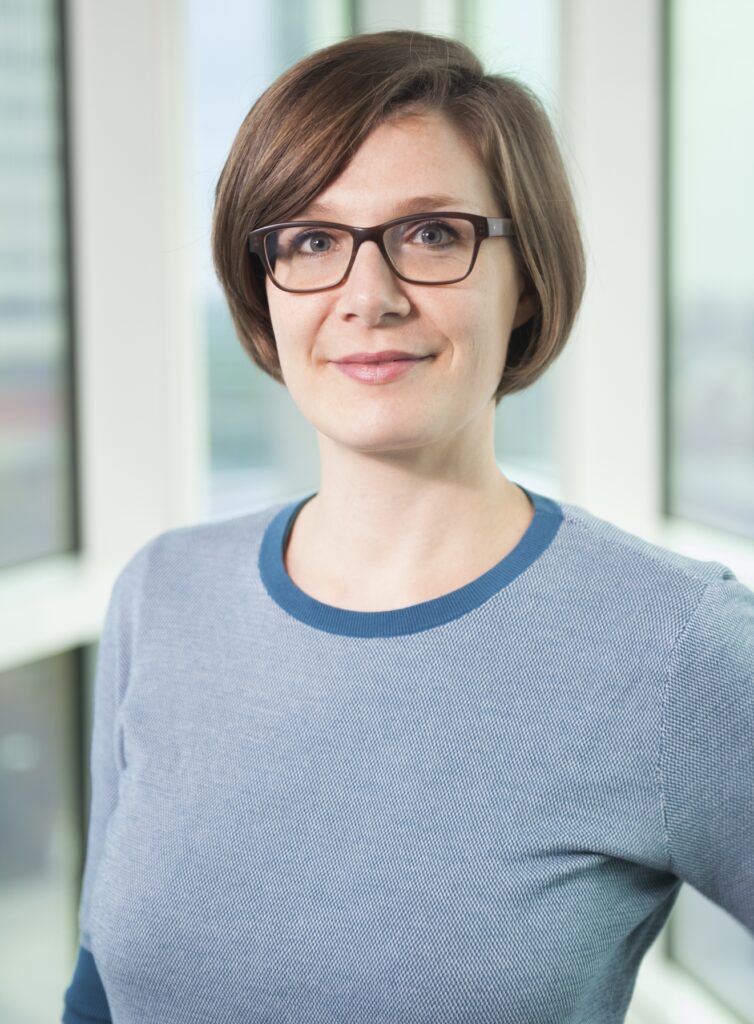 Kathrin Röderer is an environmental psychologist with many years of experience in investigating the influence of the environment on human perception and behavior. She worked on the relationship between nature and wellbeing and was involved in several national and international research projects on environmental awareness and behavior change in the context of persuasive interfaces and interaction concepts. At AIT, she is part of the Technology Experience group, focusing on sustainable user behavior. Mehr Infos hier.
"Jede Initiative, die mehr Grün in die Stadt bringt, ist unbedingt unterstützenswert! Die positiven Auswirkungen von fußläufig erreichbarem urbanem Grünraum auf das Wohlbefinden, die Gesundheit und soziale Interaktionen sind wissenschaftlich gut belegt. Sie sollten so vielen Menschen wie möglich zur Verfügung stehen."

Dr. Kathrin Röderer, AIT
Scientists4Future
Unsere Forderungen wurden von Scientists4Future Wien aus wissenschaftlicher Sicht als sinnvolle Klimaschutzmaßnahmen bewertet.